Our goal is to safely and efficiently provide superior carpentry, drywall and interior finishes to residential and commercial construction customers.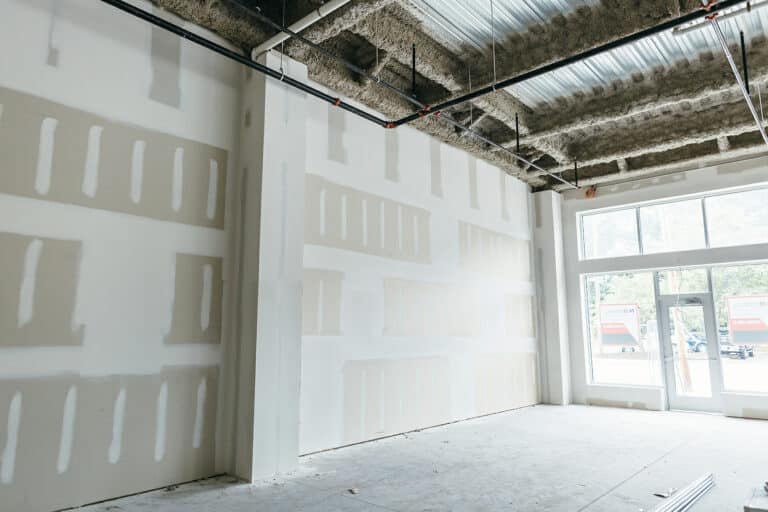 Residential Drywall Hanging & Finishing
With a site visit or a review of your blueprints, our team will estimate how much drywall your project requires. We'll buy the materials, have them delivered to your site and then handle all of the installation. From large, high-volume commercial projects to custom, intricate residential details, we have the expertise to get your walls and ceilings done right.